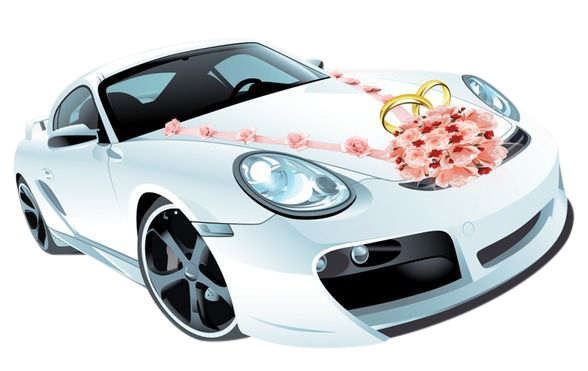 "In today's highly competitive daily rental industry, independent vehicle rental companies need to rely on a cost effective and reliable source of vehicles to help them operate their business professionally and successfully.Here we Co-Operate with known Local Companies as well as Private Car Retal Firms to give you wide range of Ride to select from."
"Reliable service and effordable cost is our speciality.The aim is to provide all service at one place so that you can sit back and enjoy the Day of Your life.For over a decade Vehicle Rental Services has provided hundreds of Independent rental operators with an extensive range of vehicles at competitive prices enabling them to compete for business in the world of daily rental."
"Atham Wedding Hub has adopted a service strategy based on a tripod of flexibility, scalability and safety, supported by a unique process.We offer Customized Solutions for our clients fleet needs."